Contracting with Dutch Ridge Consulting Group
The Dutch Ridge leadership team comprises proven government contracting experts adept at utilizing procurement vehicles to deliver solutions to our clients. Our years of experience have led us to one simple conclusion: it takes a team!
Small and mid-size organizations are nimble and provide a more tailored response to mission requirements. This is why we created a mature vetting process for partnering using our experience, client trust, solution delivery, and our exceptional success rate in contract acquisition. This has opened the door to various contracting solutions that allow easy access to our solutions across a wide spectrum of contracting vehicles.
Federal Contracting Vehicles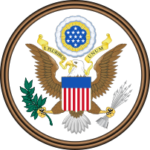 GSA Multiple Award Schedule (MAS)
Information Technology Professional Services
Software Maintenance Services
Software Licenses
Order-Level Materials (OLM)
Department of Justice – Cyber Security Program Management BPA, Contract Number: 15JPSS20A00000264
Ten-year Blanket Purchase Agreement (BPA) provides the DOJ and other Government agencies with the ability to acquire mission-focused Cyber Security related services.
State of Pennsylvania Set-Aside Categories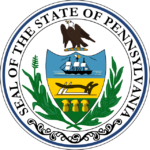 Pennsylvania Department of General Services, Bureau of Diversity, Inclusion & Small Business Opportunities (BDISBO):
Verified Small Diverse Business (SDB)

Certified Small Business (SB)

Veteran Business

Enterprise (VBE)
Business Type
Information Technology Goods & Services