CAPABILITIES: PR0GRAM MANAGEMENT
Program Management Services
Dutch Ridge Consulting Group, LLC (DRCG) provides expertise spanning varying types of Program Management Services.  Our areas of support are detailed below.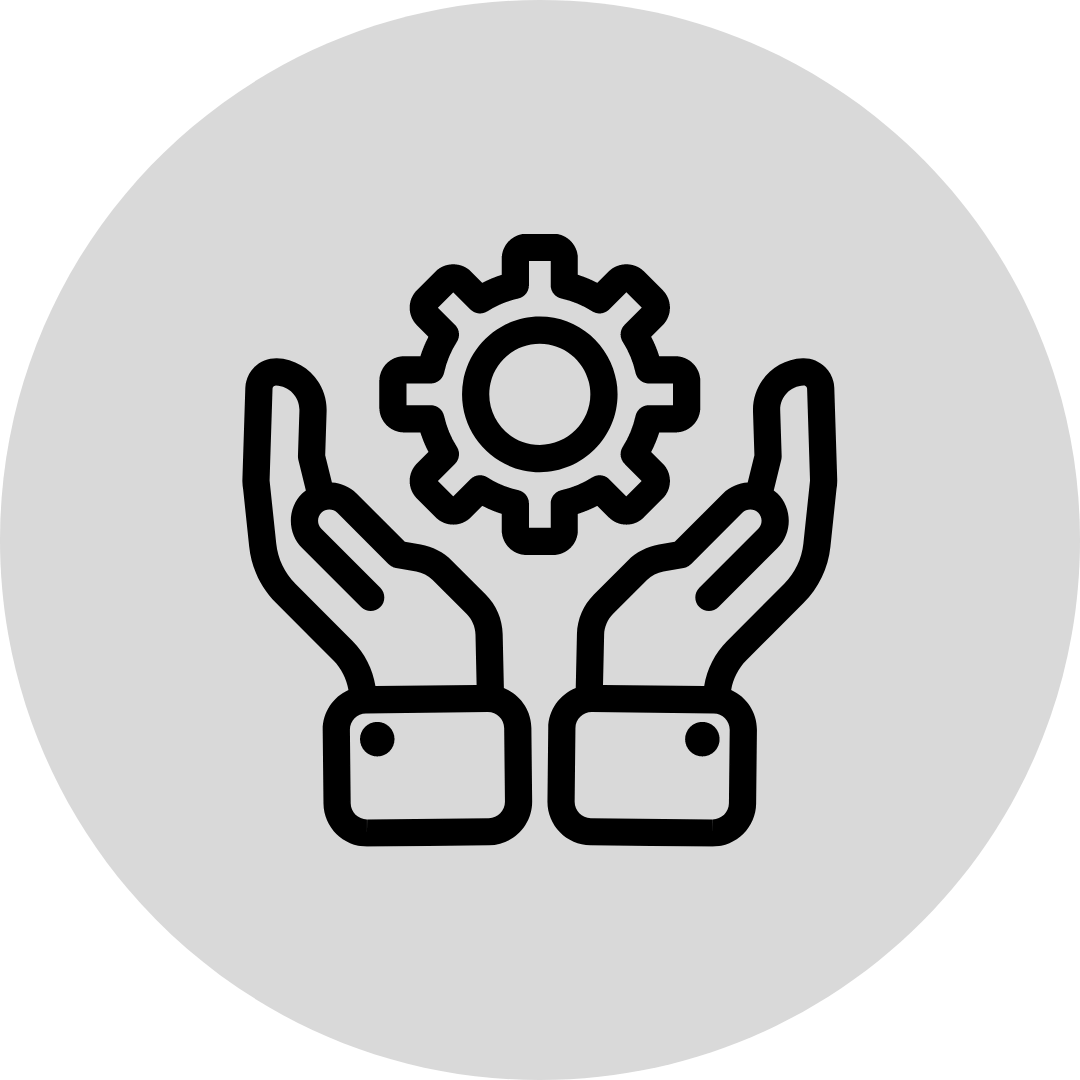 Migrate Applications to the Cloud
We plan for, execute, and validate the migration of Client applications to Cloud environments, providing flexible, cost-effective, scalable, and secure solutions that enhance their ability to deliver mission support.
Modernize Operations Systems
We work with our clients to fully analyze their business requirements and provide innovative processes and IT solutions that modernize their operations and improve their ability to support mission requirements.
Restructuring and Transformation Services
We assist our client's transition from current operational structure and methodology for operations and product delivery to a modern structure and processes aligned with DevSecOps practices, leveraging certified, agile at-scale methodologies.
Software Solutions and Development
We leverage proven practices and appropriate methodologies to design, develop, and deliver secure software solutions to our clients that effectively and efficiently support their mission requirements.
Cloud Engineering, Operations and Consulting Services
We analyze client requirements and develop cloud services and transformation strategies for their business solutions that leverage appropriate service models, including, Infrastructure as a Service (IaaS), Lab as a Service (LaaS), and Platform as a Service (PaaS) models.
Installation, relocation and Refreshment Services
We provide a full suite of desktop and network infrastructure services including Inventory Analysis, Site Planning/Design, Installation, Testing, Security Testing, and Technology Refresh across a Client's Enterprise.
Configuration Management (CM)
We develop and execute Configuration Management Plans that establish and maintain the consistency of a solution's performance, functional, and physical attributes with its requirements, design, and operational information throughout its lifecycle.