CAPABILITIES: PROFESSIONAL SERVICES
Dutch Ridge Consulting Group, LLC (DRCG) provides expertise spanning varying types of Professional Services.  Our areas of support are detailed below.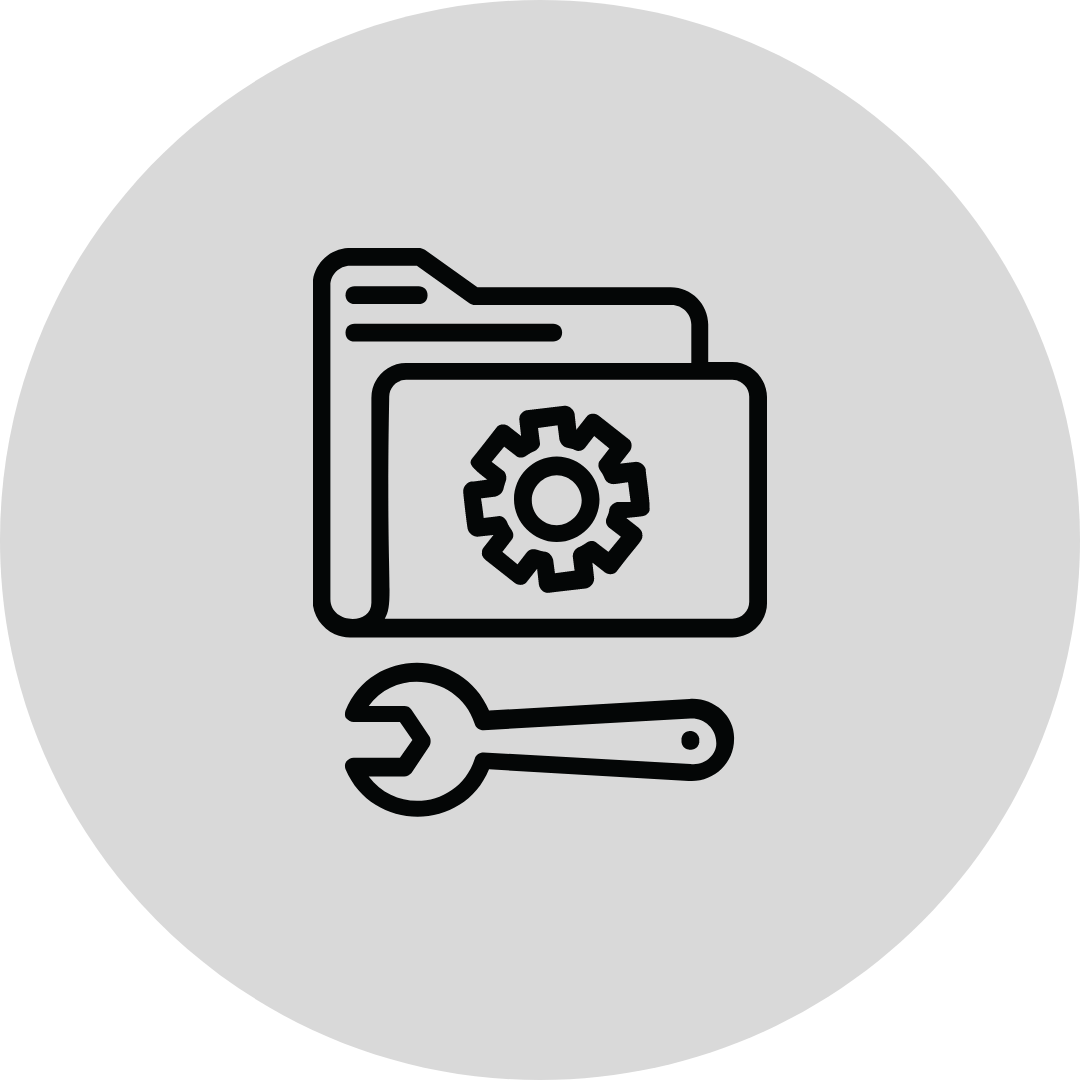 Business Process Reengineering
We provide a systematic, disciplined improvement approach that critically examines, rethinks, and redesigns mission-delivery processes to achieve dramatic improvements in performance in areas important to customers and stakeholders.
We employ a logical methodology for assessing process weaknesses, identifying gaps, and implementing opportunities to streamline and improve the processes in business operations. Our iterative process focuses on the business activities/work and the information used. Processes are then further refined and adapted as the Information Technology requirements are modeled.
Migrate Applications to the Cloud
We provide consulting services to organizations to improve their performance or in any way to assist in achieving organizational objectives. Our team analyzes organizational practices, identifies weaknesses, and recommends solutions using data-driven
frameworks and methodologies.
Modernize Operations Systems
We provide a strategic and comprehensive approach to managing people and the workplace culture and environment. We enable employees to contribute effectively and productively to the overall organization direction and the accomplishment of the organization's goals and objectives.
Restructuring and Transformation Services
We help organizations identify and assess material risks, develop specific mitigation strategies, and assess enterprise-wide technology platforms for ongoing monitoring and reporting.
Software Solutions and Development
We leverage proven practices and appropriate methodologies to design, develop, and deliver secure software solutions to our clients that effectively and efficiently support their mission requirements.