CAPABILITIES: TECHNOLOGY SERVICES
Dutch Ridge Consulting Group, LLC (DRCG) provides expertise spanning varying types of Technology Services.  Our areas of support are detailed below.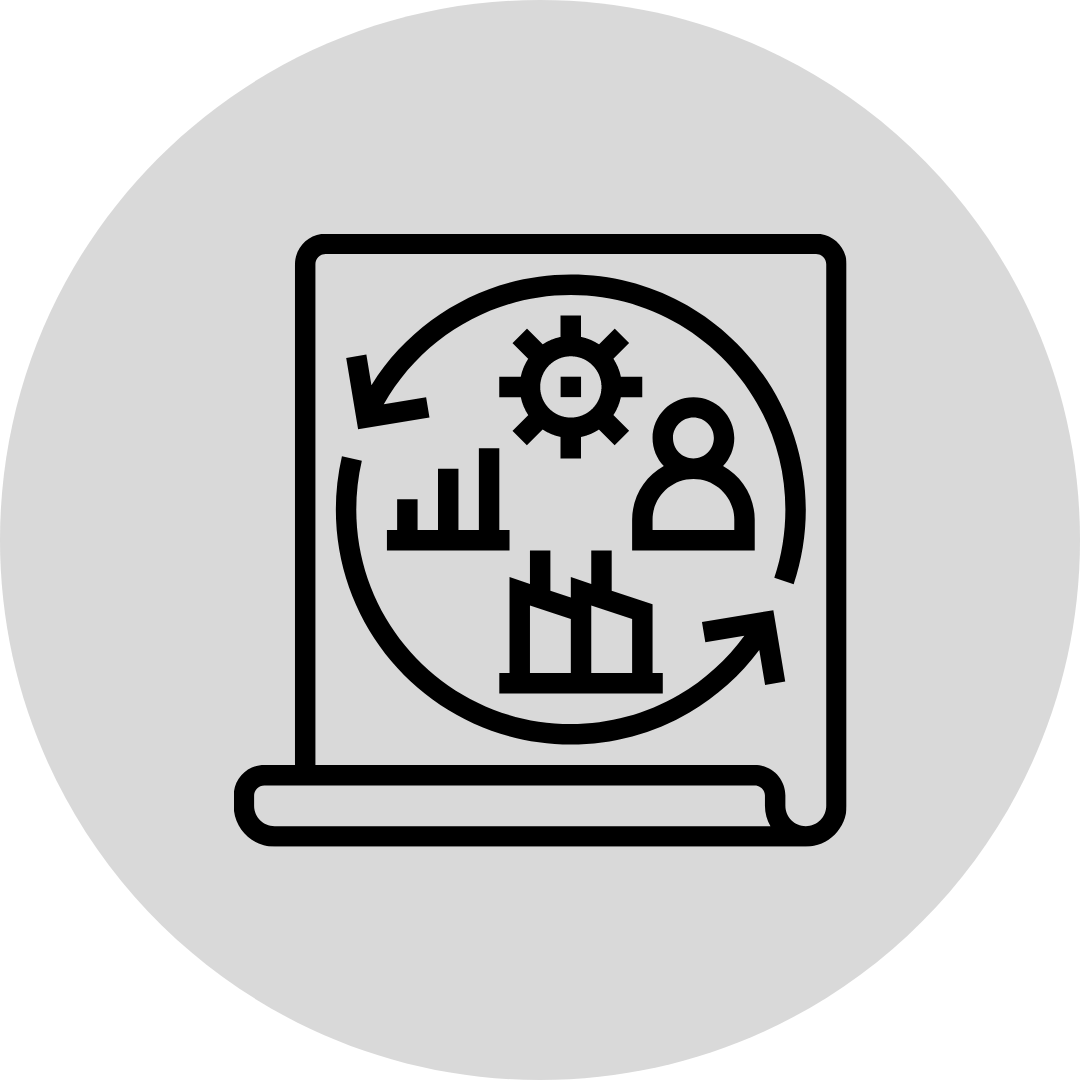 Systems Administration Services
We provide the detailed engineering and administration support services necessary to ensure the continuous operation and optimal performance of our client's enterprise infrastructures.
Implement Agile at Scale
We recognize the value of organizations who can pivot quickly to address the ever changing and newly emerging mission requirements and provide a comprehensive suite of enterprise-level restructuring and transformation services that modernize IT operating environments creating organizational efficiency.
Testing, Lab As-A-Service, And Preproduction Services
We maintain centralized lab environments for integration and testing of client systems and applications targeted for implementation in both classified and unclassified infrastructures. We leverage VMware virtualization to provide independent environments that mimic the production of networks by engineering, integration, and development project teams. We perform integration testing of software and hardware. We ensure that the proposed approach references all known vulnerabilities and best practices that respective vendors have published.
Cybersecurity And Information Assurance
We provide diverse cybersecurity and IA services that enforce, comply with, and support existing and emerging cybersecurity and IA security directives, policies, and procedures. These services include, but are not limited to: policy development, security technical assessment, insider threat assessment, security architecture development, security engineering, certification and accreditation (C&A) activities, security compliance, vulnerability assessment and management, metrics collection, consolidation, and reporting, including those requirements specified by the Federal Information Security Management Act (FISMA).
Engineering Services
We provide a full suite of engineering services that support our client's enterprise operation including, but not limited to Requirements Analysis, Business Case Development, Systems Architecture, Systems Development, Software Engineering, Systems Integration Systems Testing, Security Engineering, and Systems Deployment.  We deliver these services across classified, sensitive, and unclassified environments supporting traditional devices, virtual desktops and servers, and mobile devices.
Service Desk Management
We provide Tier 1 support to numerous client locations handling all incident and service requests that are received via telephone, the online portal, or email. Our service desk staff are Information Technology Infrastructure Library (ITIL) certified and resolve customer incidents and requests on a first call basis as applicable. We currently provide Service Desk coverage at designated service desk locations and on-site support 24 hours a day, 7 days a week, and 365 days a year. We provide on-site Tier 2 support where required to clients that respond to and resolve incidents escalated from the Tier 1 team. 
Acquisition Services
Requirements assessments

Market surveys

Materials provisioning

Logistics support

Support documentation for current and future equipment and materials requirements – including workstations, communication equipment, servers, storage systems, software, peripheral devices

Track mainstream technology market trends to identify reasonable guidelines for equipment requirements

Recommend acquisition strategies for materials being tested for addition to the Electronics Catalog based on continuous market research on mainstream technology product trends, pricing, and discount option
Training Sevices
We develop, establish, and conduct IT knowledge enhancement training for classified and unclassified enterprise users including Computer-Based Training, Web-Based Training, and In-Person Classroom Training in a cost-effective fashion that maximizes knowledge retention and minimizes retraining.  We also develop, revise, and maintain all necessary training plans and reference materials.
Cloud Migration
We provide a full range of migration planning services for cloud-based environments, including the planning, analysis, and execution of application and data migration from legacy systems to modern, secure, cloud-based environments.
Network Administration Services
We provide network monitoring, Network Operation Center (NOC), and timely analysis and reporting of outages. We support NOC operations 24 hours a day, 7 days a week, and 365 days a year.