Contracting with
Dutch Ridge Consulting Group
SCROLL DOWN

Performance History (References)
Dutch Ridge supports CIO and Information Technology (IT) work for the FBI and DEA with senior management and technical personnel. We have additionally supported the NIH, NSA, CBP and ICE by providing enterprise development.
Currently, Dutch Ridge Consulting Group supports all facets of DEA activity in nine US locations with 34 cleared IT personnel with a variety of skill sets. The Bluestone contract provides the DEA with a new enterprise-level capability consisting of an integrated organization, innovation, operations, engineering services, solutions architecting, and associated software/hardware acquisition and asset management support to modernize the IT infrastructure. These modernization activities include evaluating and implementing commercially available cloud-based solutions and next generation network options for future software application capabilities and network needs. DRCG provides the business analysis, development, implementation, enhancements, maintenance, user, and supporting ancillary services required to successfully manage and operate an integrated, agile organizational capability designed to better support critical mission needs.
Currently, Dutch Ridge Consulting Group provides the FBI Information Technology (IT) and Program Support, Criminal Justice Information Services Division with data integration processes which require each data source to be mapped to the target N-DEx and National Incident Based Reporting System (NIBRS) eXtensible Markup Language (XML) data formats, N-DEx IEPDs, in excel spreadsheets, and corresponding transformation code to be developed and tested. We establish and maintain current acceptable data connections: either Enterprise File Transfer Service (EFTS) or web services.
We provide help desk support, technical coordination with stakeholders, conduct statistical data assessments using existing software applications, assist with risk management, conduct distance learning/webinar and training sessions with external agencies developing online marketing and training videos/modules, testing system performance and builds, and managing various complex technical projects and initiatives.
We support to the FBI by applying data analytics and techniques, data ingest processes, data failed, and reject ingest process managing, and tools using various methods, processes, and systems to extract knowledge or insights from data in various forms, structured and/or unstructured. This process requires the use of advanced analytics technologies, including machine learning and predictive modeling, to provide insights on the System data ingest processes, the System data validation and verification processes, quality assurance checks. We evaluate manual processes and create automated solutions and tools to assist in increasing data integration efficiencies, analytical, and technical efforts.
DRCG Contract Vehicles
The Dutch Ridge leadership team is composed of proven federal contracting experts who are adept at utilizing procurement vehicles in delivering solutions to our clients. Our years of experience has led us to one simple conclusion: it takes a team! Small and mid-size organizations are nimble and provide a more tailored response to mission requirements. Which is why we created a mature vetting process for partnering using our experience, client trust, solution delivery, and our exceptional success rate in contract acquisition. This in turn has opened the door to a variety of contracting solutions that allow ease of access to our solutions across a wide spectrum of contracting vehicles.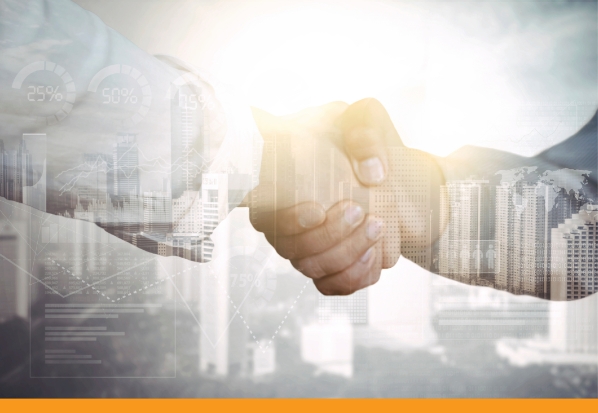 GSA MAS Schedule
Contract Number: GS35F583GA
Contract Period: August 1, 2017 through July 31, 2022
Dutch Ridge is listed as a Service-Disabled Veteran-Owned Small Business (SDVOSB). For specific information about services provided and procurement, visit our listing on the GSA eLibrary. For schedule pricing and information, visit our catalog.
Department of Justice (DOJ)
Blanket Purchase Agreement (BPA)
Supporting the Federal Government through IT Services and Solutions
The DOJ recently awarded DRCG a ten-year, IT-70 that is available for use throughout the federal government. The DRCG team has the experience, staff, and technical solutioning ready to assist the DOJ mission.
Contact us for information about services provided and procurement.
DOJ Cybersecurity Program Management BPA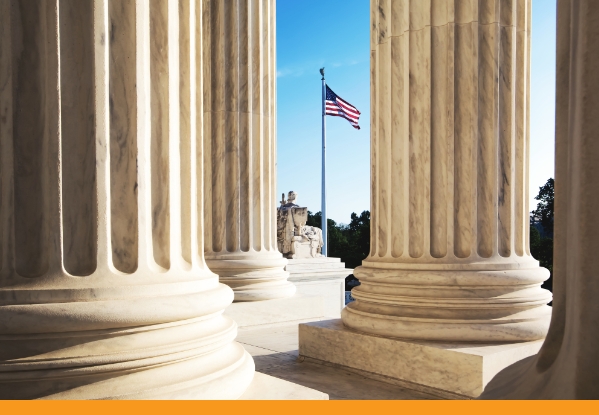 The contract award includes the following functional areas:

Strategic
Communications and
Operations Support

Policy, Planning, and
FISMA Support

Cybersecurity
Engineering and Project
Management Support

Security Operations
Center Support
6-Year Base Ordering Period
4 One-Year Option Periods
Two Tracks: Unrestricted and SDVOSB
Unrestricted: 12 Awardees
SDVOSB: 2 Awardees
51 Labor Categories – Negotiated and Established
BPA is open to the federal government
Fees will not be charged to agencies within the DOJ Delegation authority will be issued to agencies on a case basis outside the DOJ and fees will be charged
COMMONWEALTH OF PA
Consulting Services ITQContract Number: 4400022951
Contract Period: June 15, 2020 through December 31, 9999